Austin OMNIVERSE Project – The Active Digital Twin
City digital twins can improve planning activities such as public engagement, scenario planning, and zoning and development. They have the potential to assist planners in reaching local climate resilience, economic development, and housing goals (just to name a few).
The digital twin helps foster collaboration between planning organizations and other city departments and agencies. The Digital Twin is the foundation for city planning, modeling of physical infrastructure, environmental indicators, resource consumption, zoning & regulation, transportation planning, and watershed management. The Digital Twin will require a data exchange with standardized data formats and that support cross-departmental experimentation.
STRUCTURE of a DIGITAL TWIN
The Active Digital Twin has several system types including the GIS Foundation Model; the Physics-Based Model; and the Operational Control Model.
Geospatial Digital Twin is the Foundational Model: The first phase of the digital twin is building the foundation of the 3D GIS system that supports BIM, planning, and engineering.

Dynamic Digital Twin is the Physics-Based Model: The second phase is a high fidelity physics-based layer that can provide the key attributes needed for simulation and modeling. Use cases like planning the installation location of 5G and other "radio" communication systems and sensors for ground and air system operations, especially when they are autonomous. The modeling fidelity needed for these goes well past the approach most industries use, as well as gaming-based technology. The Autonomy Institute will be leveraging advanced physics and real-time performance technology from the DoD and aerospace.

Active Digital Twin is the Operational Control Model: The operations model becomes the Active Digital Twin of the city representing a growing real-time view of the city. This model enables operational and public safety viewports, automated response & inspection across the city, multimodal transportation optimizations, enhance asset insight, and monitoring of critical systems to maintain resilience.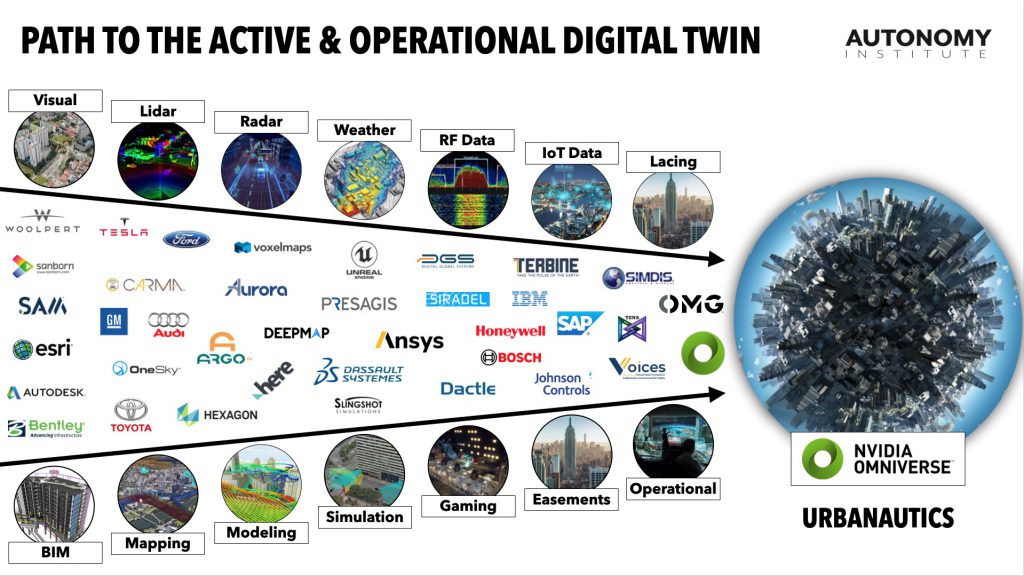 Active Digital Twin enables:
Design, engineering, planning of the various concrete, asphalt projects as well as intelligent infrastructure deployments.

Simulation and modeling of critical services like wireless, lidar, radar, visual, resilient APNT, . . .

Multimodal simulation and modeling of cars, bus, rail, truck, tractors, . . optimizations.

Support for Public Safety, and emergency management. Overall operational views and security. Having a 24/7 quick response at any location (safely executed in the avigation easements).

Simulation and modeling of thousands of small autonomous shuttles (i.e. picking up grandma at her house and bringing her to the Dr.).

Support for routine inspections of our billions of dollars of critical infrastructure.

Supporting risk-mitigated deployments of rovers and drones delivering groceries or restaurant items to neighborhoods.

AR/VR concerts, events, gaming, software development for community groups – City of Austin community engagement

Verified transactions based on geolocation

Avigation easements for VMT of ground and low-altitude vehicles

Support for retail shops to support AR advertising. i.e. people could see floating ads on their phones while pointed down 6th street.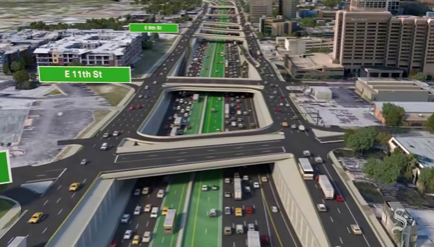 PUBLIC COMMUNICATIONS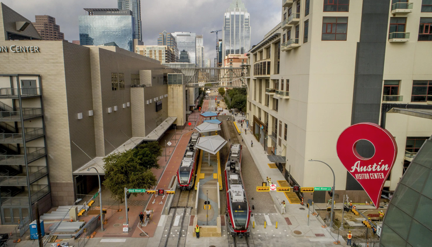 FUTURE DEVELOPMENTS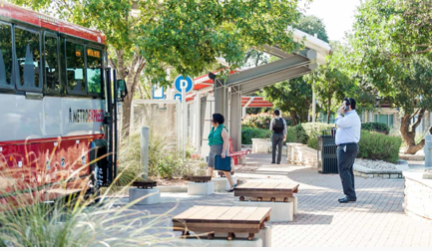 LOCATION DESIGN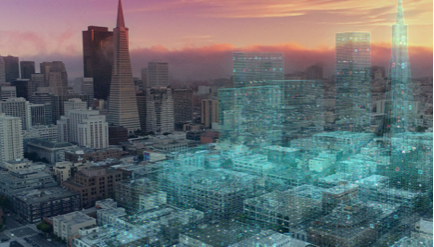 CITY PLANNING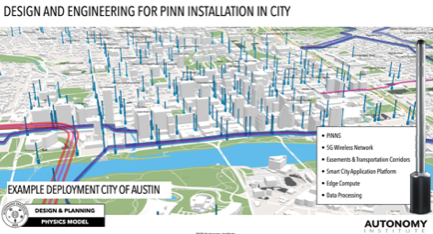 INFRASTRUCTURE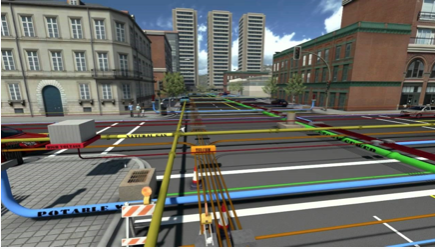 PUBLIC WORKS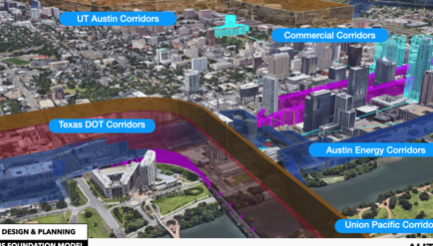 AVIGATIONS EASEMENTS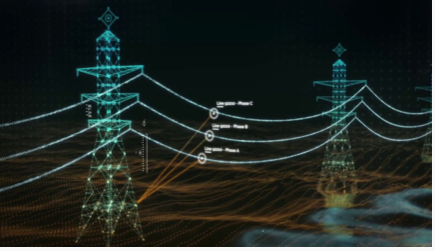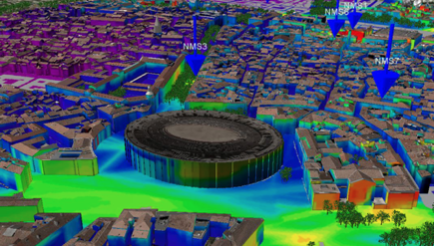 RF HEATMAP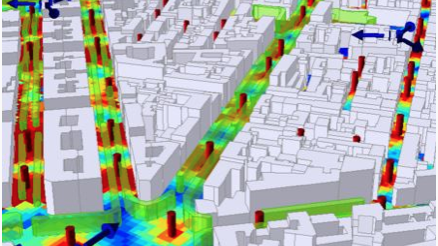 LINE-OF-SIGHT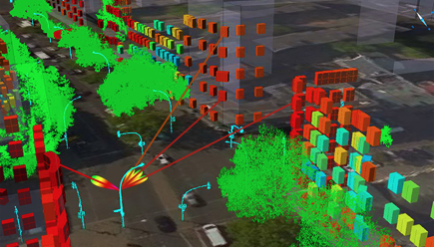 WIRELESS NETWORKS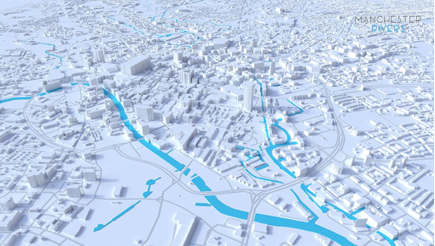 WATERSHED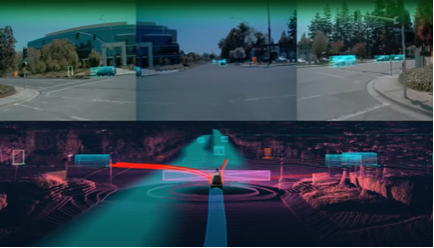 SHUTTLE SIMULATION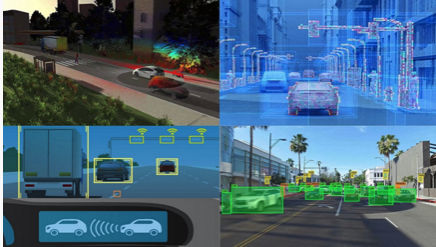 AUTONOMOUS CARS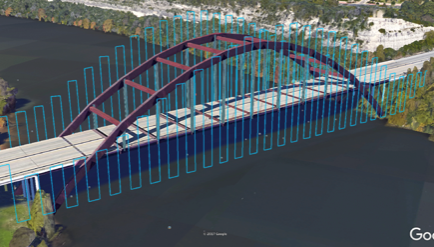 AUTOMATED INSPECTIONS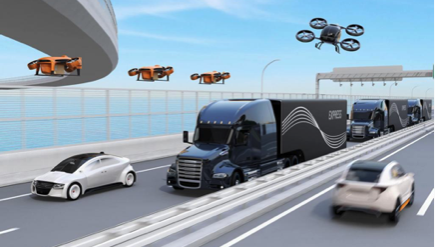 AUTONOMOUS DELIVERY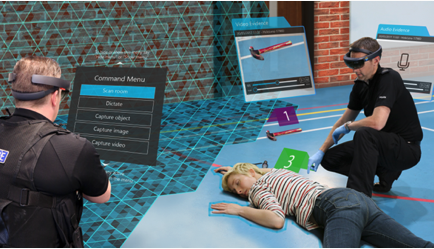 AR / VR TRAINING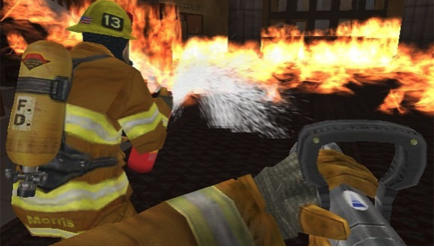 AR / VR SIMULATION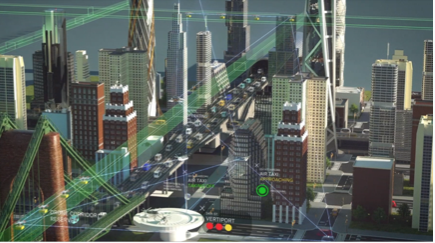 CITYSCALE SIMULATION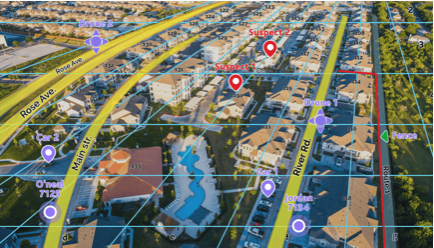 LOCATION MANAGEMENT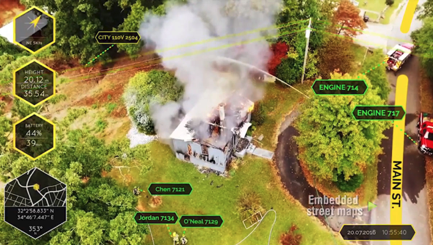 LOCATION DETAILS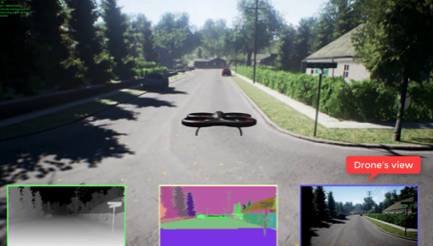 DRONE SIMULATION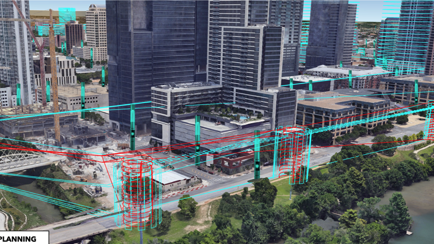 AVIGATION EASEMENTS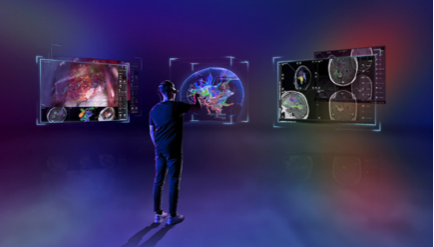 AR / VR EDUCATION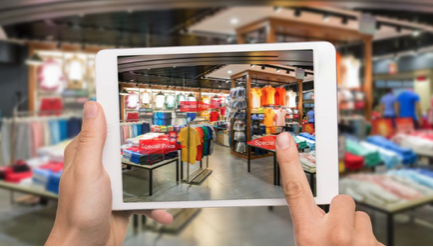 AR / VR RETAIL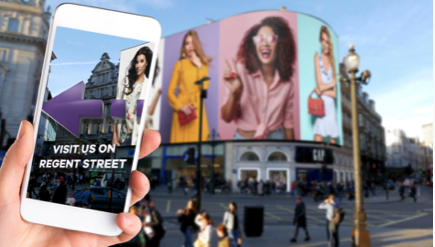 AR / VR GAMING
Example Projects and Applications:
China Massive Digital Twin – Shanghai: https://www.youtube.com/watch?v=hOJZhsNtB6g
Simulation and Modeling for autonomous systems: https://www.youtube.com/watch?v=vj-YJ4lDS3I
With a city scale Digital Twin we could leverage tools like traffic Flow: https://datafromsky.com/flow/
With the development of Digital Twins, the EDGE is Materializing: https://www.youtube.com/watch?v=yaz4ETYpEds