Central Texas Advanced Air Mobility and Innovation Campus
We have partnered with a visionary developer building an airport from the ground up to support Advanced Air Mobility (AAM) and advancing Urban Air Mobility (UAM) throughout the Austin region, Texas and the nation. This includes a platform for as many of the aerospace developers working on developing, evolving and operating AAM and UAM aircraft. This platform includes the integrated parts of solutions required to advance intelligent and autonomous management, operations within cities, foundational infrastructures, equipment, manufacturing, all modes of transportation, defense, security and many other areas.
By establishing this program will pull many of the AAM company looking to increase their OODA loop within a 24/7 R&D facility, right here in Texas. There are 200+ free-world companies competing for the successful development of VTOL and eVTOL aircraft that will move transportation from surface modes to the air with these new aircraft – both piloted and autonomously operated.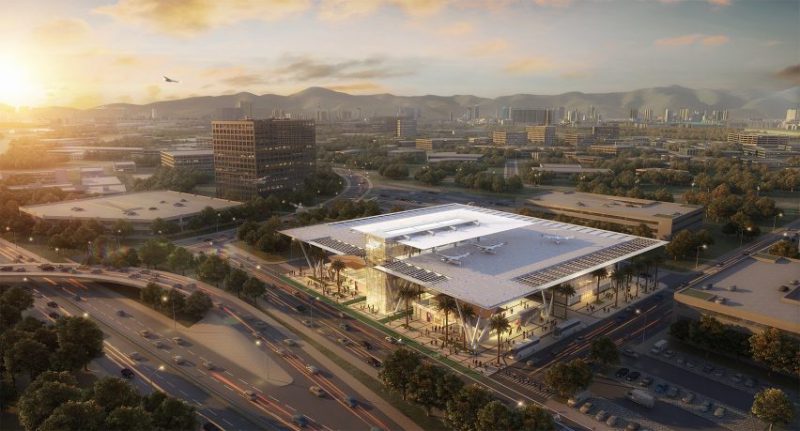 Integrated Skyports for AAM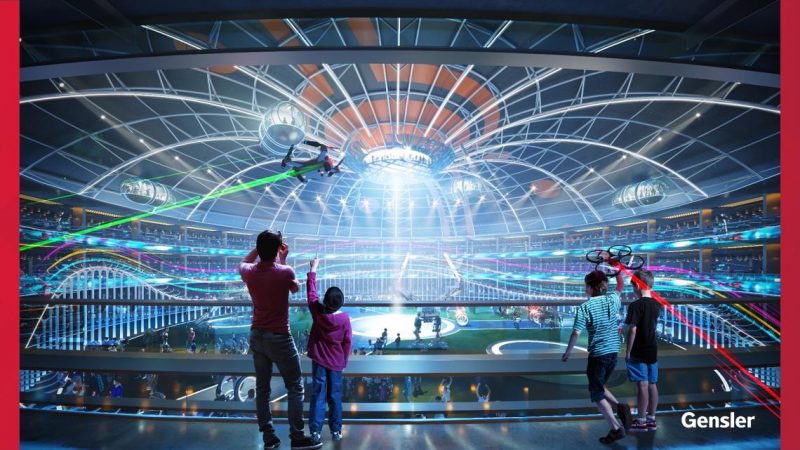 Robotics and Entertainment Arena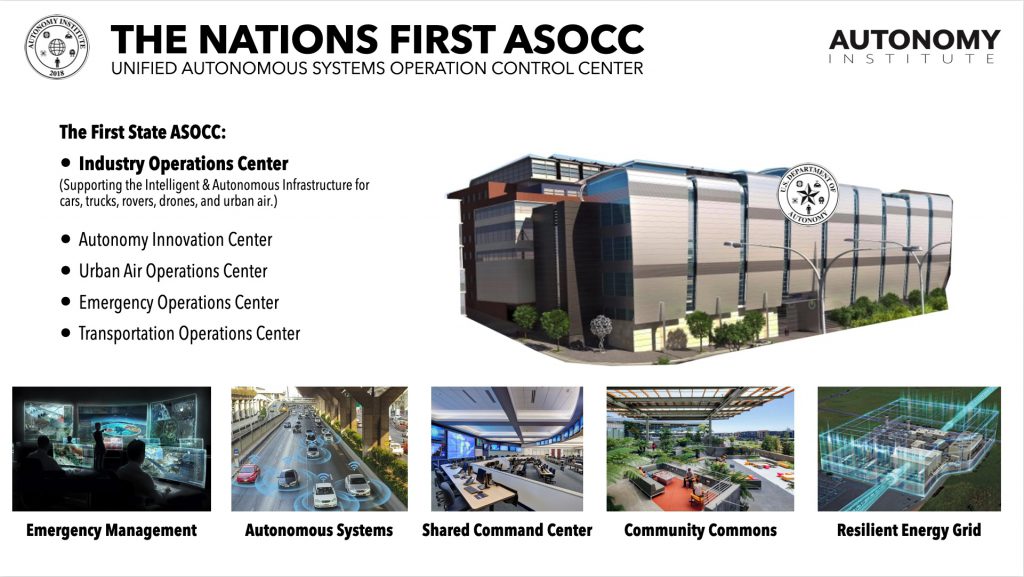 Texas ASOCC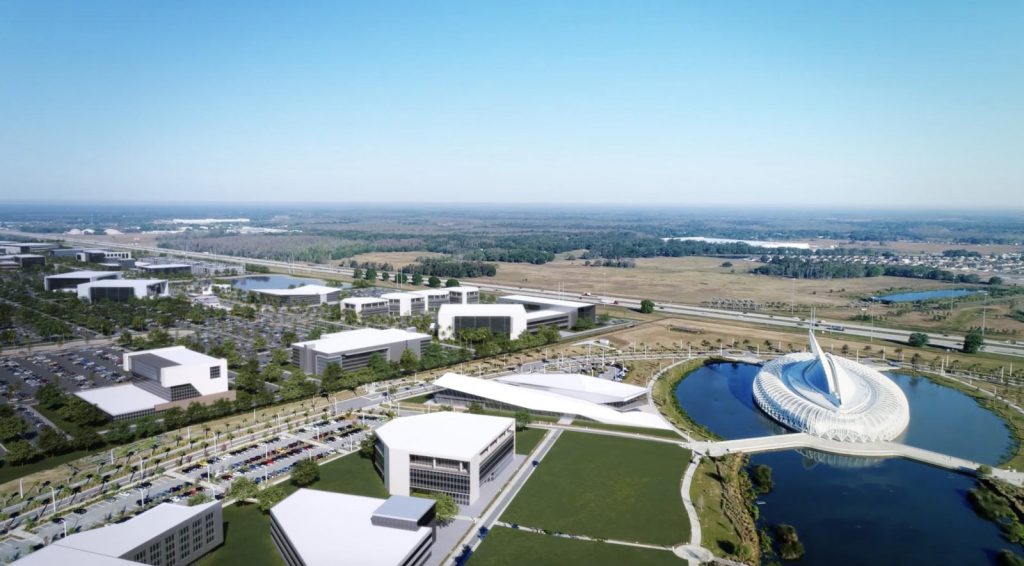 Research and Innovation Park